Richard from Inwood Real Estate was recommended to us by a colleague who had been pleased with his services. Richard assisted us in a complicated task which was to take to market two properties in Williamstown which had been problematic for a number of years. He worked diligently behind the scenes for many months as we worked towards resolving a number of issues. Keep reading…
Graham & Pam
Every now and again you come across a real estate agent who does what they are supposed to do. Richard did his research, presented a market appraisal that made sense, was spot on with his pricing of the property, had a great strategy to take my property to the market, managed the sale, kept me informed and delivered a result I am ecstatic with. Richard just made it happen. I would not hesitate to work with Richard again and recommend Inwood Real Estate to anyone looking to sell their property.
Dr Paul D
We found Richard great to work with, he sought to understand our needs and requirements while we searched for a rural property for our family. He was extremely knowledgeable of the market and helped us find the right property, and made the whole buying process easy. We would use Richard's services again if needed and would highly recommend his services to other people looking for property.
Barry C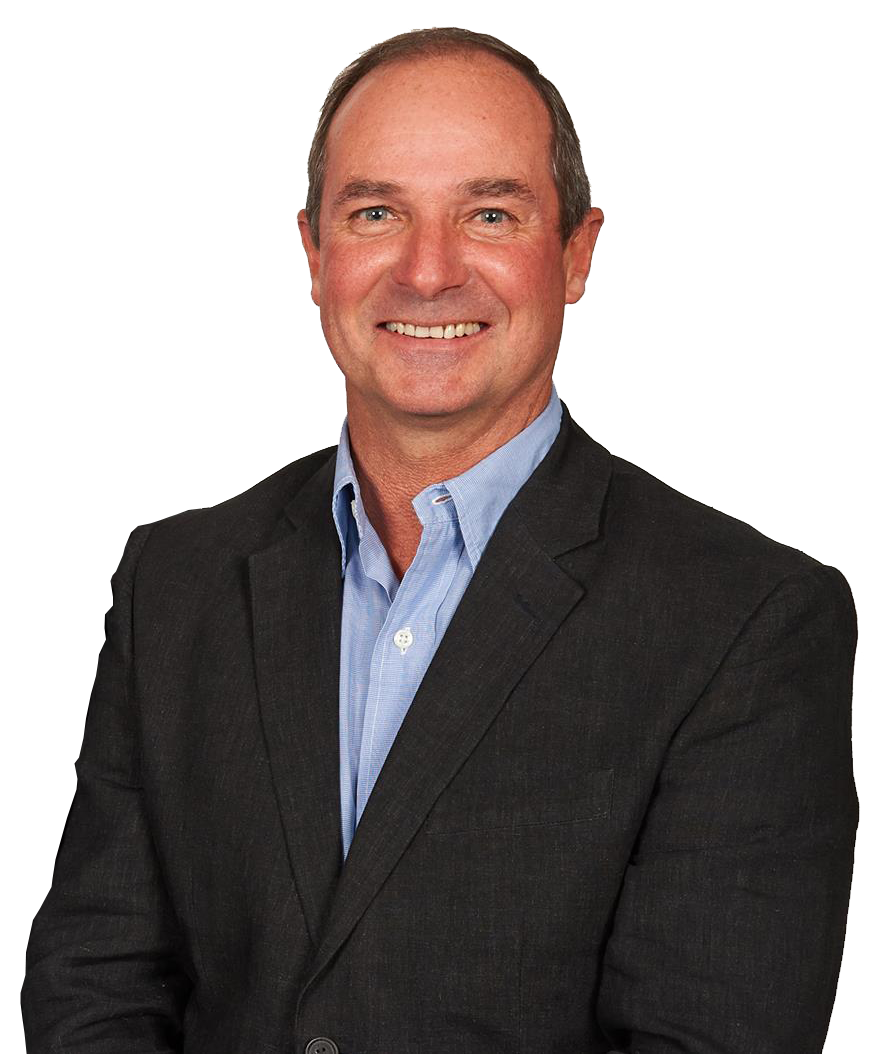 Inwood Real Estate is an agency that is progressive and independent;
non-corporate and non-franchise. Instead, it's an agency that has customer service at its heart – not corporate profits.
Hello – I'm Richard Inwood… My skills, my standards and my work ethic are applied to each and every client and every property sale entrusted to me. My personal reputation is on the line and is your guarantee of a service that genuinely goes the extra mile. You will find me available 7 days a week.
Country standards are worth respecting, where relationships are valued because we all live, work and play in our wonderful community.
My role is to assist each client and their family on the basis of being local and respected people, who I hope to meet again and again post the sale as I move around our community.
Ask for your free appraisal; It's wise for every seller to meet with 2- 3 agents and to conduct your "interview". Please feel free to include me on your agent list. I commit to make the process easy, comfortable, credible and informative.
Living locally and with my office in Mount Pleasant provides me with genuine local knowledge.
I very much look forward to meeting with you.
If you want knowledge, dependability and results, you have found it with Inwood Real Estate.