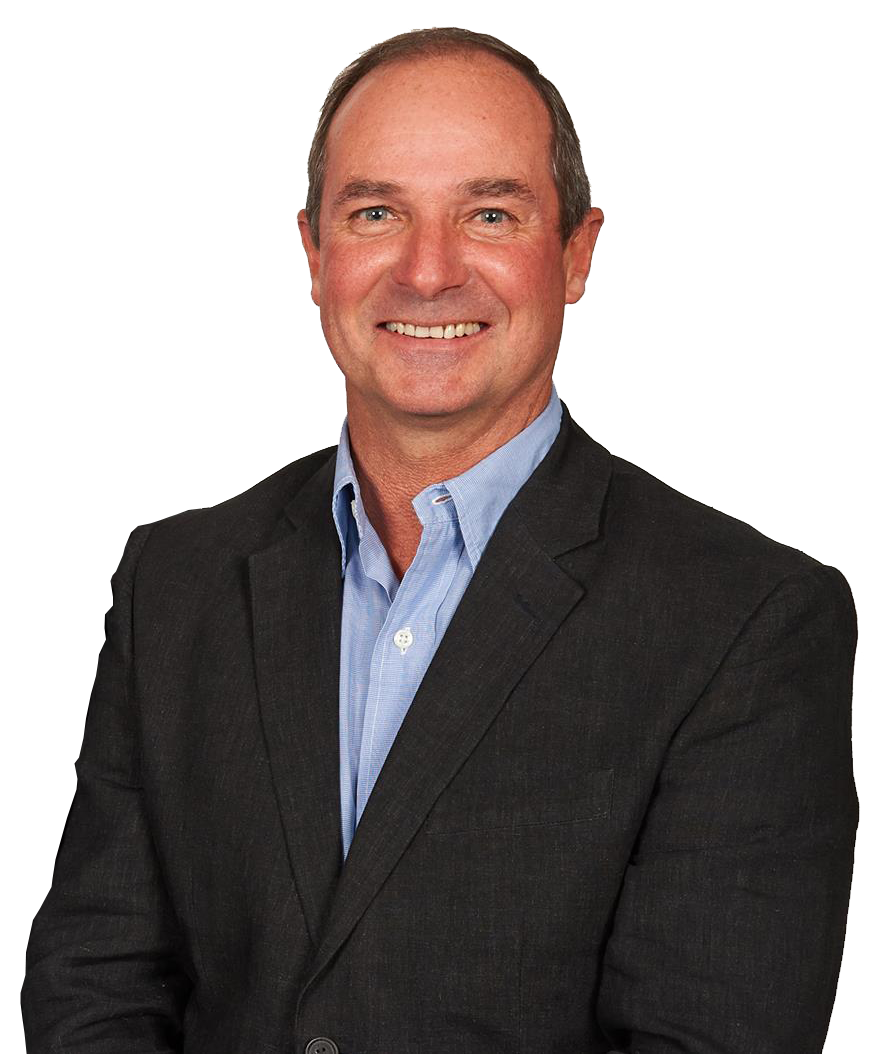 Richard's local knowledge and passion for regional communities is YOUR advantage.
Those who have interacted with Richard across the Barossa and Adelaide Hills over the last 15 years will know that Richard is known for his integrity, drive, commitment and ability to deliver results.
You can trust Richard to guide you through one of life's the most important financial and emotional decisions.
Career & Experience
Richard has a winning combination of skills – a long and successful career at CSIRO, senior leadership in several start-up businesses, co-founder of a SA manufacturing business (Tindo Solar) and as manager of the Betta Electrical business with the Barossa Co-op.
During his working life Richard has held management roles in research organisations, manufacturing industries, fast moving consumer goods, renewable energy businesses. Richard's work experience is supported by tertiary qualifications in Agriculture Science, Human Resources, Business Planning, Real Estate and a Masters of Agricultural Research.
Richard professional career and exposure to the local, state and national political environment has provided him with outstanding skills in the areas of negotiation, communication, marketing and branding. He has the tenacity to achieve amazing outcomes.
Community Involvement & Personal Life
Richard has been involved with a number of local community groups (Mount Pleasant Farmer's Market and three local school boards) where he is recognised for being authentic, having the ability to create genuine connections and actively contributing to the local community.
On a personal level Richard is a father and husband. Lives on a local property in Springton and understands first-hand how busy family life can be and works to make the journey to your new home a rewarding and stress-free experience.
Richard is committed to creating win-win outcomes – so whether you are buying, selling, investing or simply looking to get an understanding of the local market, Richard is your 'go to' real estate professional.
Richard cares about people and you will love his attention to detail, local and industry knowledge and fabulous marketing and customer service skills. Richard is a local resident who is committed to helping locals and those seeking to be locals in our wonderful community.